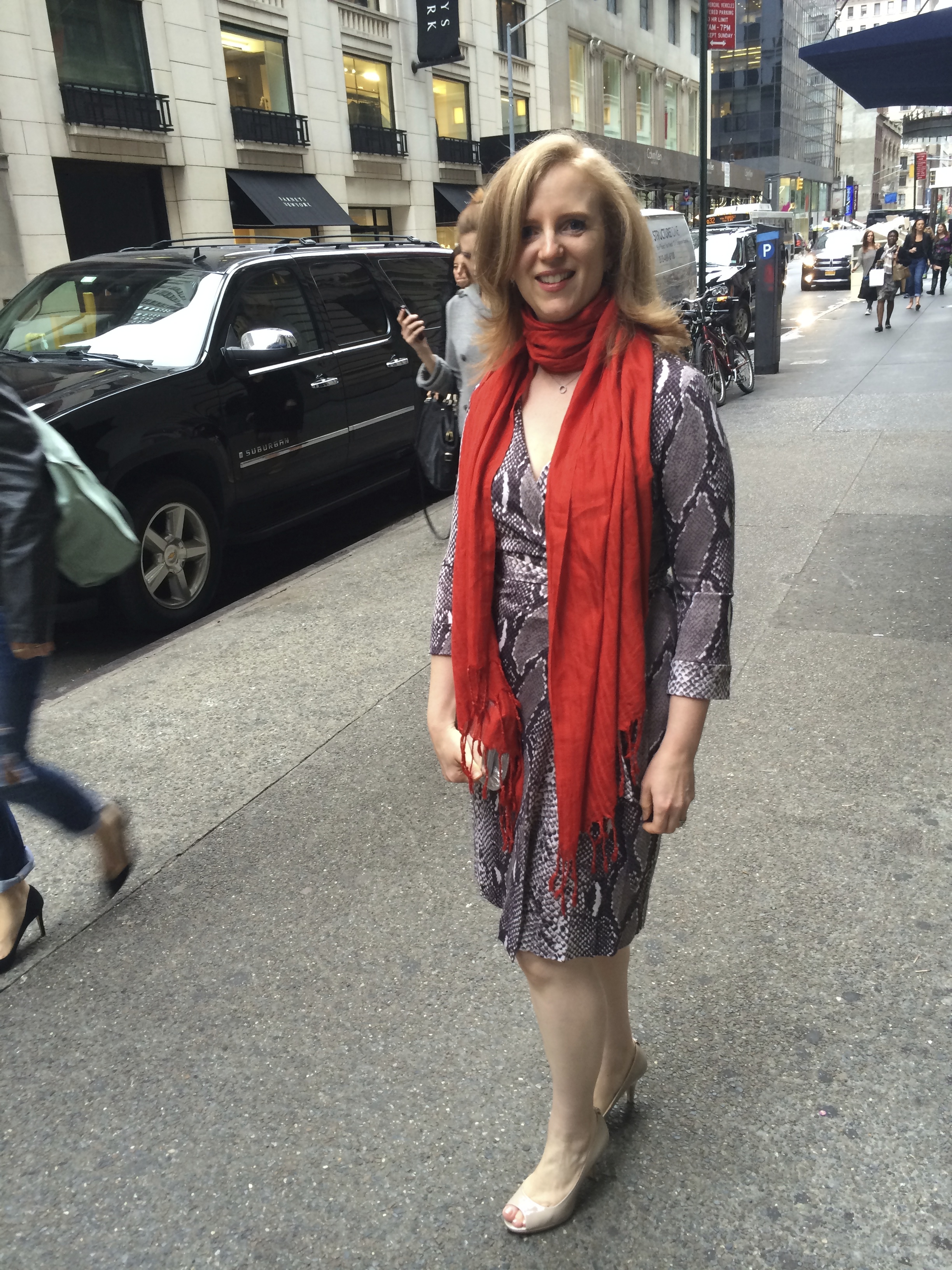 I've been pretty busy lately helping to organize an event for my non-profit.  Epidemic Answers hosted "An Evening of Inspiration" in New York City on September 27, 2013 to benefit the Canary Kids Film Project.  It was fabulous!
The motto of the film project is:  7 children, 18 months, 1 goal:  RECOVERY.  We will be taking 7 children with a known diagnosis of autism, ADHD, allergies and asthma and providing free healing and recovery services while we film them for 18 months.  Most people don't know that recovery is possible.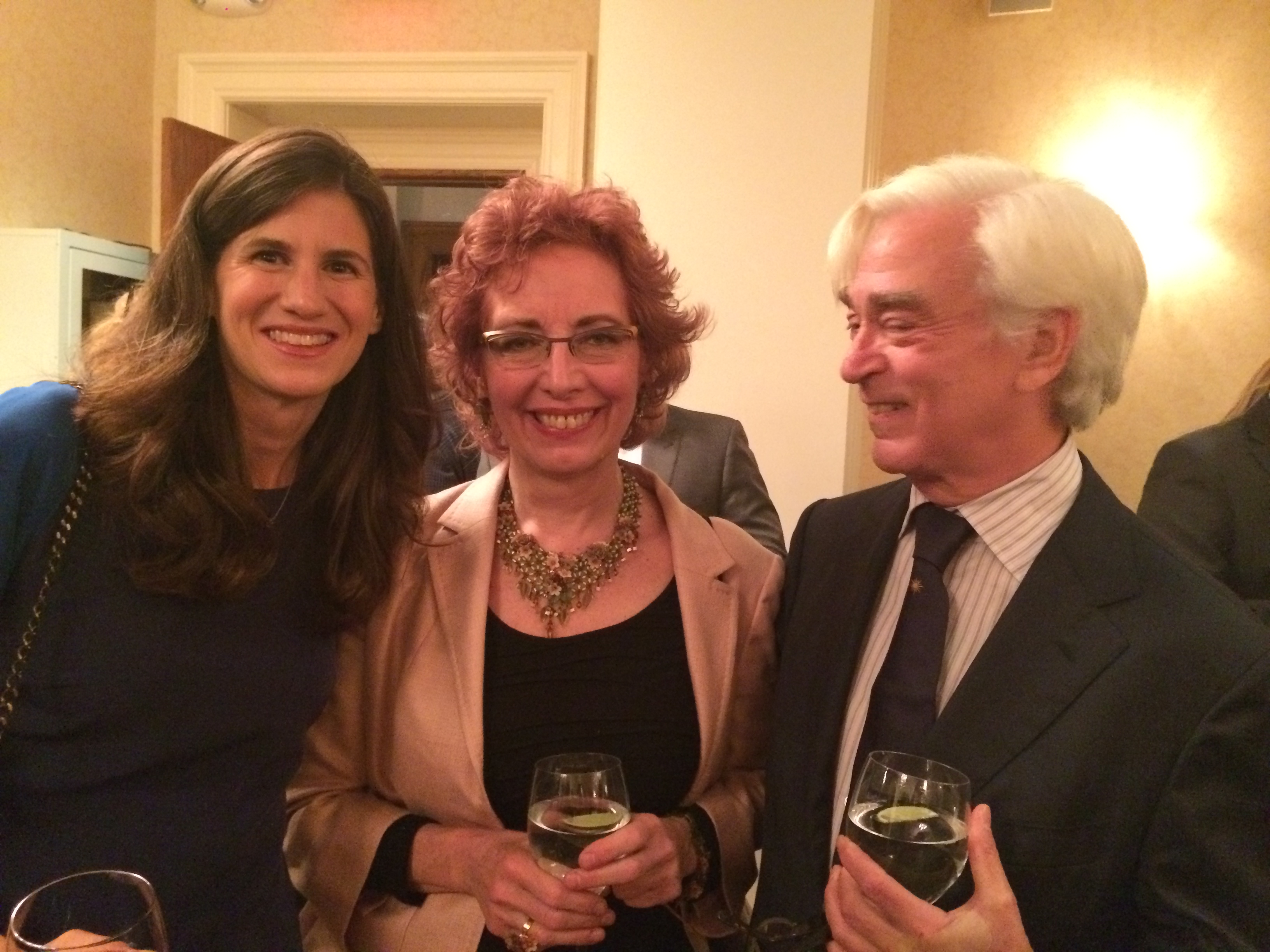 We honored Ken Cook of the Environmental Working Group, Deirdre Imus and Harvard pediatric neurologist Dr. Martha Herbert, author of "The Autism Revolution", for their work in protecting the health of children, which is a subject near and dear to my heart.  Dr. Herbert and Dr. Russell Jaffe will be heading up the film's medical advisory board.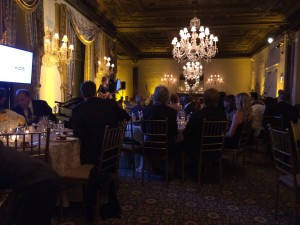 Academy-award-nominated alternative country singer Allison Moorer gave a heart-wrenching performance about her son's autism in her song, "Mama Let the Wolf In".  I can completely relate to the pain and anguish that she feels in thinking that she didn't do enough to protect her son from developing autism.  By performing at our event, I sure hope she realizes that recovery is very possible for her son!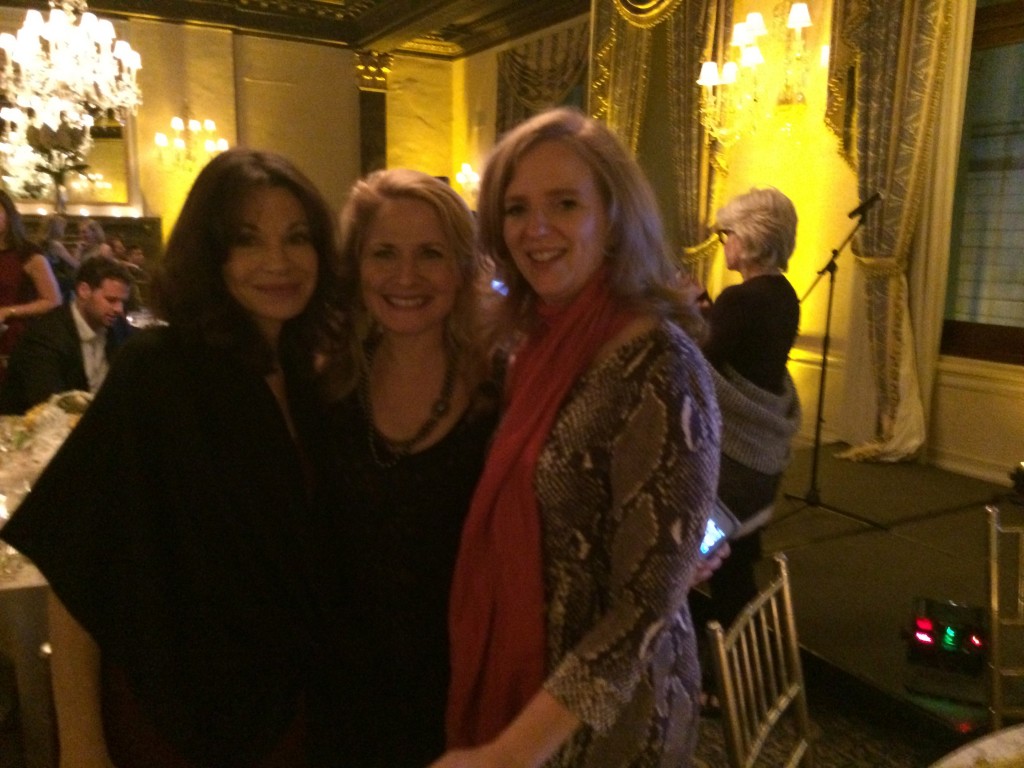 I finally got to meet Donna Gates, the developer of the Body Ecology Diet, and Geri Brewster, a functional-medicine nutritionist.  Both Donna and Geri are on the film's medical advisory board.  I'll be interviewing Donna in my monthly webinar in November 2013, so be on the lookout for that.  Be sure to sign up for my newsletter below so you can get the invitation for it.
You can watch Ken Cook's acceptance speech of his Canary Award here:


If you'd like to help us get this film made, click here to donate!
To view professional photos of the event, click here and here.